About iRun Revolution
iRun Revolution is a division of PAW-tay, LLC. iRun Revolution was founded on the principle that; We All Run For Something. No One Runs Alone.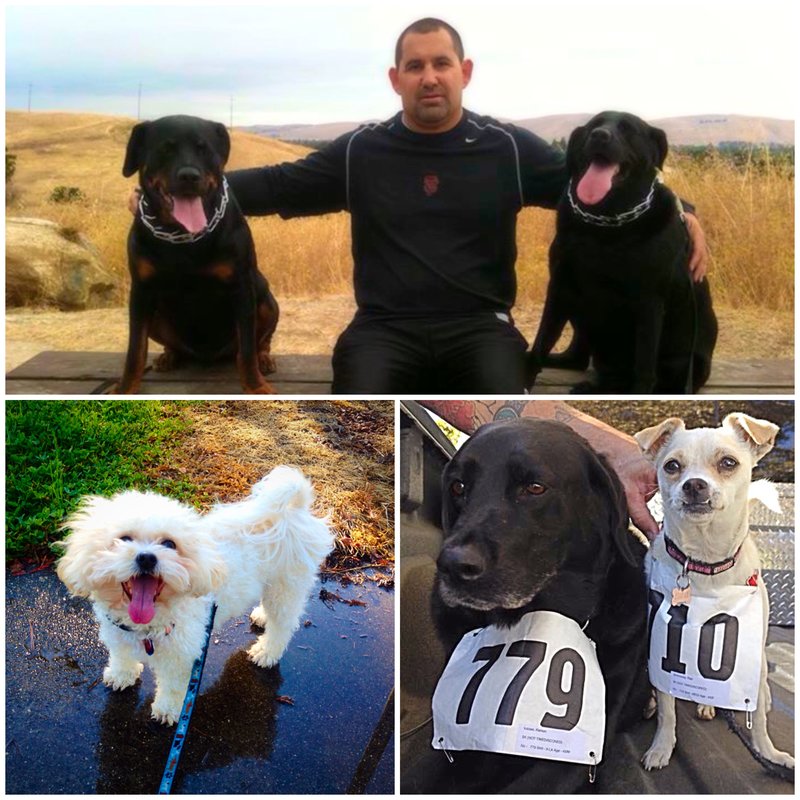 "Building Healthier Lifestyles One Mile At A Time," is one of our core values. We are committed to providing products and services that enrich the lives of people of all skill levels. We believe in and value the promotion of activities within communities that encourage the well-being of individuals along with their four-legged counterparts. It's about having fun and staying active in a safe and healthy environment for our "iRun Revolutionaries," friends, family (including "fur babies") and community partners.
 
iRun Revolution strives to partner with individuals and organizations that value the importance of living an active lifestyle. We support initiatives that promote health, fitness & well-being. When possible, we try to align ourselves with affiliates that promote sustainable, eco-friendly products as well. Be sure to visit the Community Outreach section in our Services page while you're here.
Our Staff & Ambassadors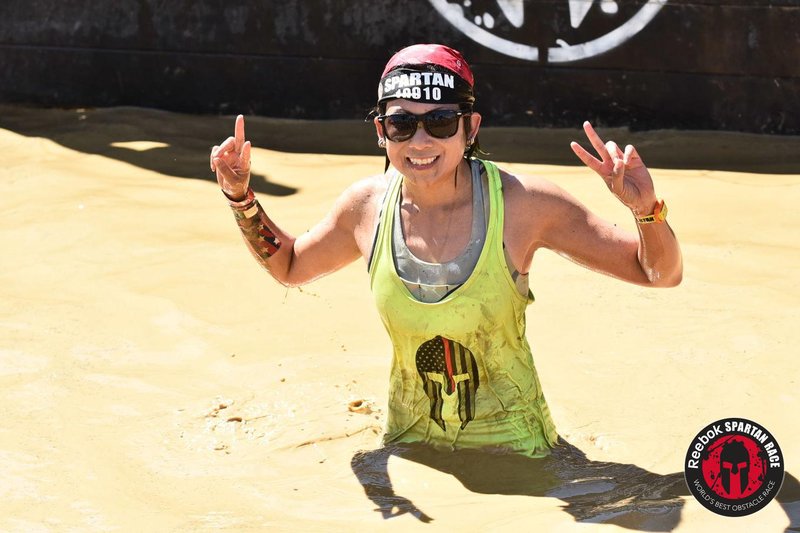 Lisa AKA "Shorty Le"
 (Facilitator of Fun)
Bachelor of Business Administration degree in Marketing

15+ years of Marketing & Events experience, having worked with individuals across the country.

Aside from running, Lisa is a fitness enthusiast who enjoys good bubbly, sushi, CrossFit, supporting firefighter fitness and first responders.

Favorite races: Brazen's 12-Hour Endurance Run, Big Sur Marathon, The Giant Race & Spartan Races!
Travis AKA "Stromy"
(COO)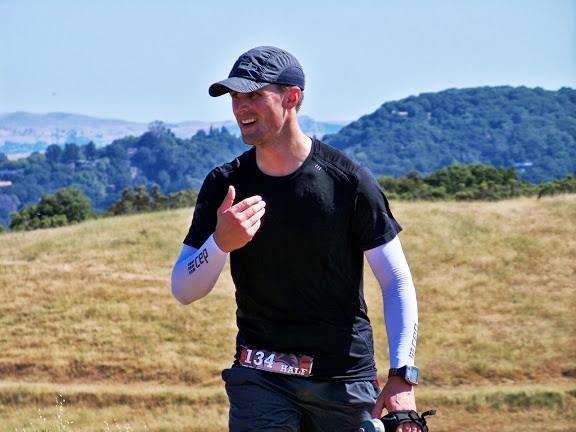 Bachelor of Science degree in Engineering with a Minor in Quality Management

15 years of experience in the industry, including 

project management, capital project execution & successful packaging designs.

When Travis isn't running, he enjoys cycling, CrossFit, reading, fine wines & Legos!

Favorite races: The SF Northface Endurance Challenge 50 Miler, Diablo Trails Challenge & Avenue of the Giants.


Meet Our Awesome Ambassadors!
Click Here
for full bios.